Coaching
Know yourself and you will win all battles.
-- Lao Tzu --
In individual coaching sessions I support clients in a professional and private context to find their own way to individual and integrated solutions.
In a appreciative context you will develop solutions that fit you and your personal goals.
Consulting
Culture eats strategy for breakfast.
-- Peter Drucker --
Culture eats strategy for breakfast (Peter Drucker). Are you a world-class team or a collection of individualists? Competition or real cooperation?
To rethink business and to be innovative and sustainable through genuine cooperation fosters your success.
Resilience
I know but one freedom and that is the freedom of the mind.
-- Antoine de Saint-Exupery --
Meditation is a meta-competence and enables you to consciously control your attention. The basis for self-knowledge and reflection as well as real growth.
As a leader or in your own personal area, meditation is your path to self-determination.
References and testimonials from my clients
Partners & Collaborations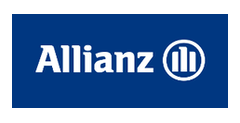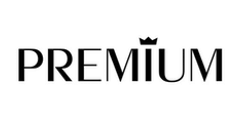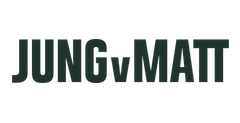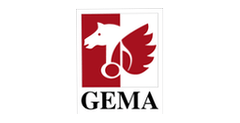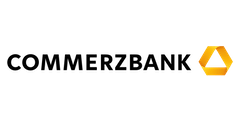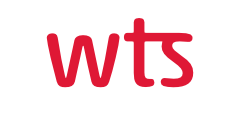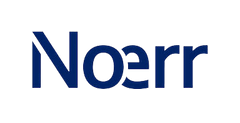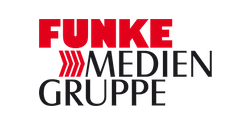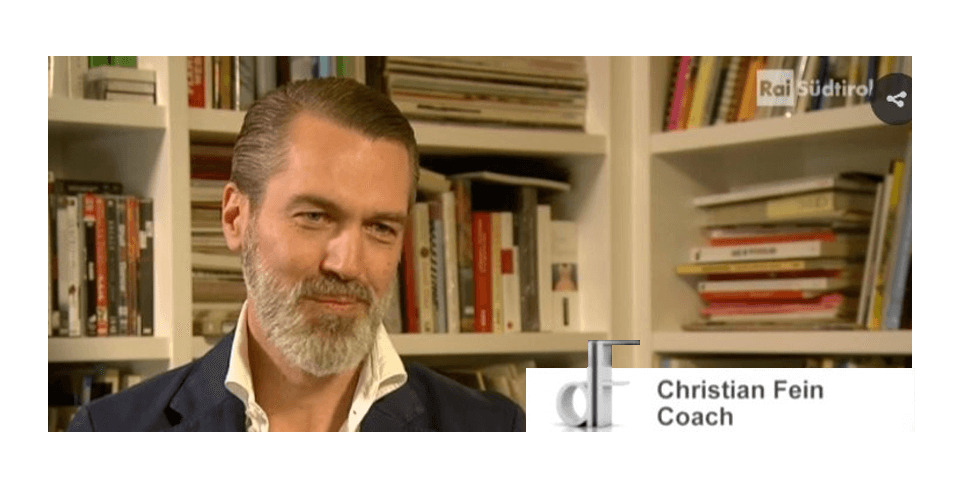 RAI Südtirol
Christian Fein being interviewed by RAI Südtirol in
dF – das Frauenmagazin with Martina Kreuzer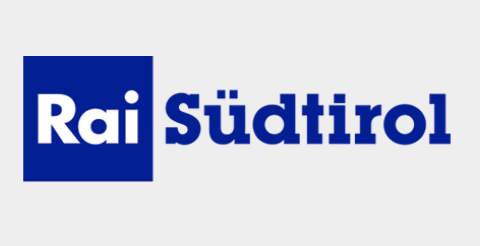 Christian Fein im Interview auf RAI Südtirol
Treffpunkt: Thema Wirtschaft - Unternehmenskulturr
---